10 most in-demand male models in the world
Wallsdesk.com he admires not only the stunning beauty of these world famous male models, but also is a tribute to their spiritual qualities. After all, if they were able to achieve such heights in the modeling business, you must have a strong character and incredible determination.
Sean O'Pry
Sean never dreamed of a modeling career, but all of a sudden for a young man his photo in social networks noticed and appreciated the owner of a famous fashion Agency and was immediately offered a job.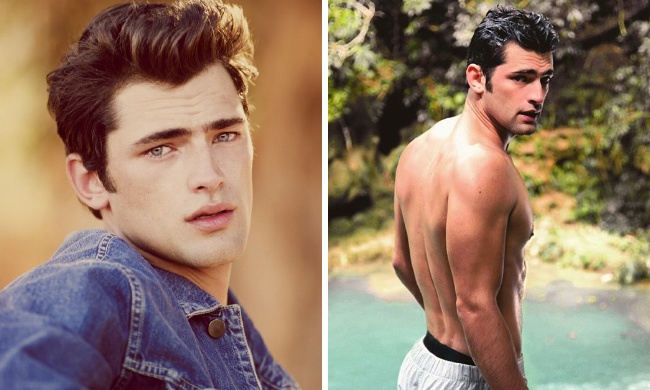 Nick Bateman
Nick Bateman is not only a model of the world level, but also and actor and an athlete. He was four times world champion in karate and is the owner and Manager of his own school of martial arts.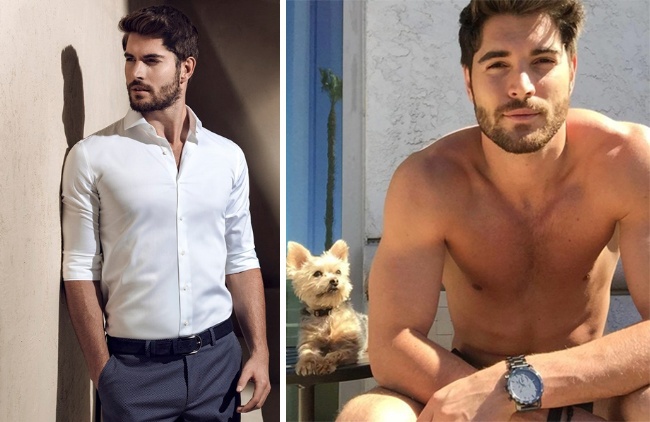 Serge Rigvava
Hard to believe, but this curly guy was barely 17 years old. Serge is a native of Germany, his modeling career, as is often the case, started after winning a modeling contest.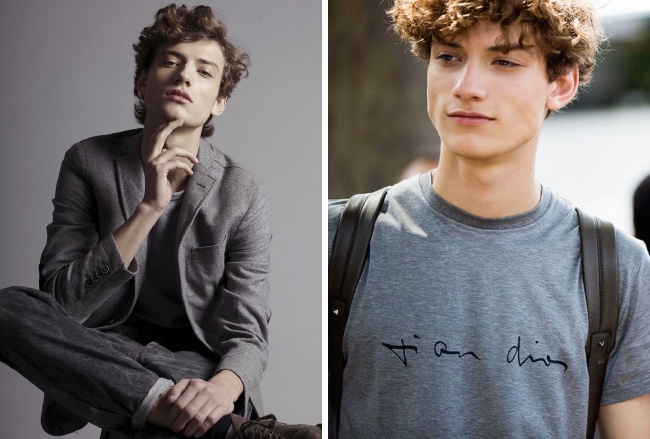 Matthew Terry
This talented young man grew up in a small American town, and one day his mom sent photo of son in a beauty contest where Matthew was the clear winner. Thus began his stellar career.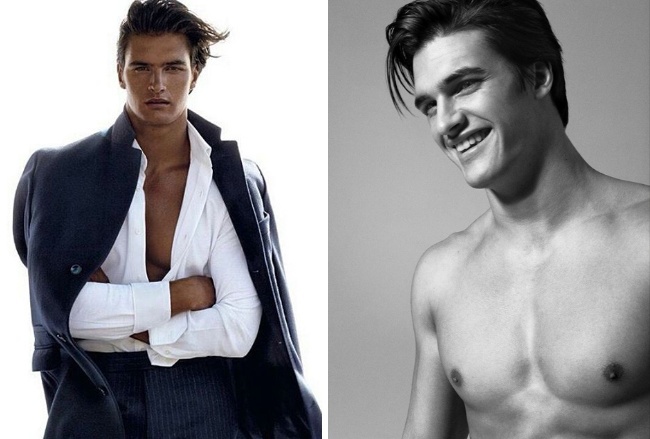 Jon Kortajarena
Tall, green eyes, dark hair, furrowed brow and chiseled features — all this makes designers and photographers all over the world wanting to work with John. No wonder he is considered one of the highest paid model in the world.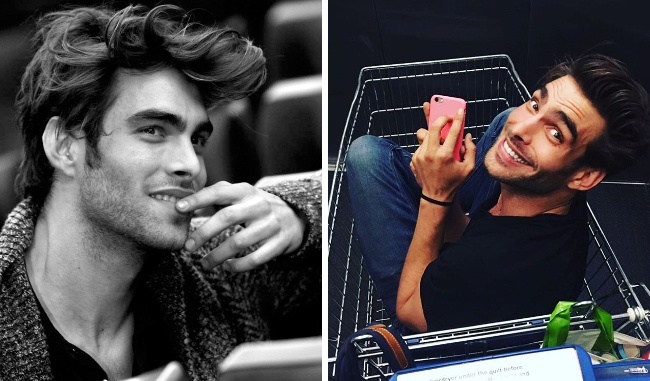 Marlon Teixeira
25-year-old Brazilian handsome has been a star of fashion shows and photo shoots. But with such popularity Marlon still remains a very humble and nice guy. And he played the clip of Philip Kirkorov for the song "Snow".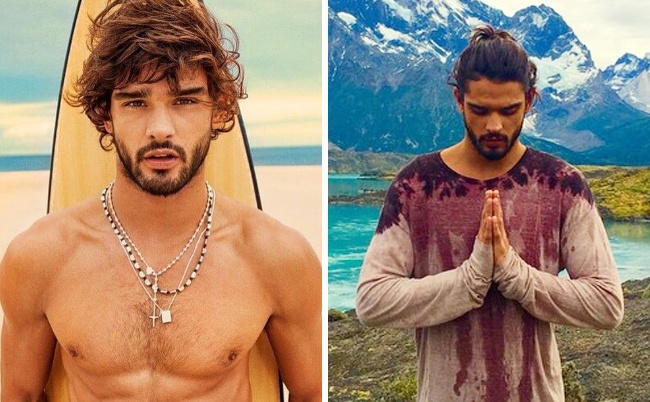 Rob Evans
The main advantage of this hottie is a growth of 190 cm, and athletic. Rob, professionally engaged in Boxing and participated in the famous show "Top model American".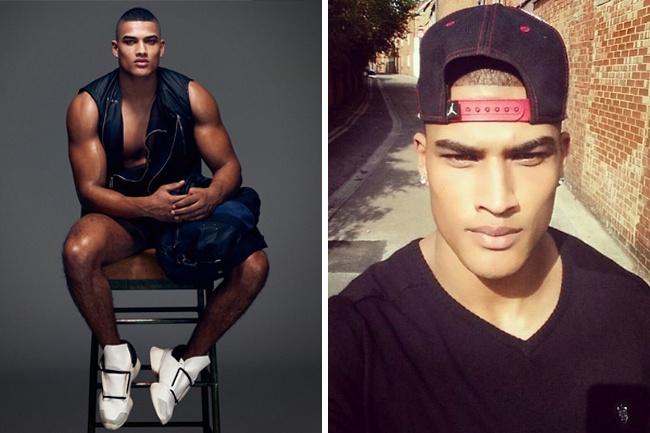 Simon Nessman
A couple of years ago Simon Nessman became the highest-paid male model in the world, and this is not surprising. He looks both refined, masculine and exotic.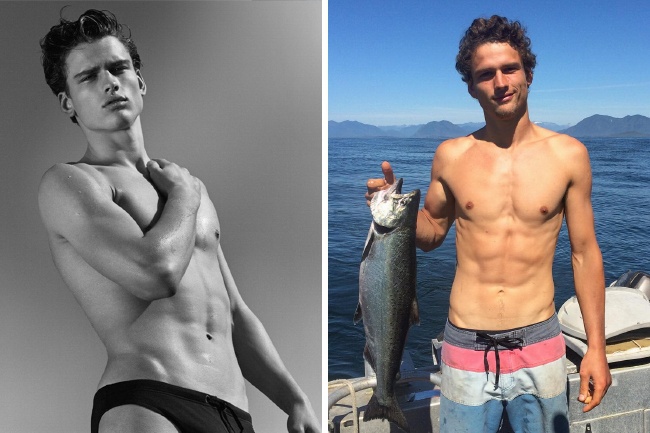 Chad White
Chad White was born in Portland, United States, and never seriously thought about working in the modeling business. But his appearance could not go unnoticed in the fashion world. Now Chad combines his work of model with acting and charity.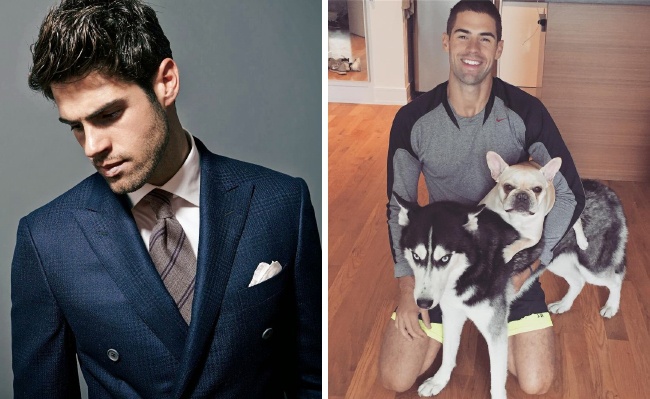 David Gandy
David Gandy — a living legend of the fashion industry and also one of the most influential people in the UK. For several years he headed the list of most paid models in the world, is a professional racer, writes editorials on fashion for the world titles, and has devoted much of his time and money to charity. And, importantly, still not married.