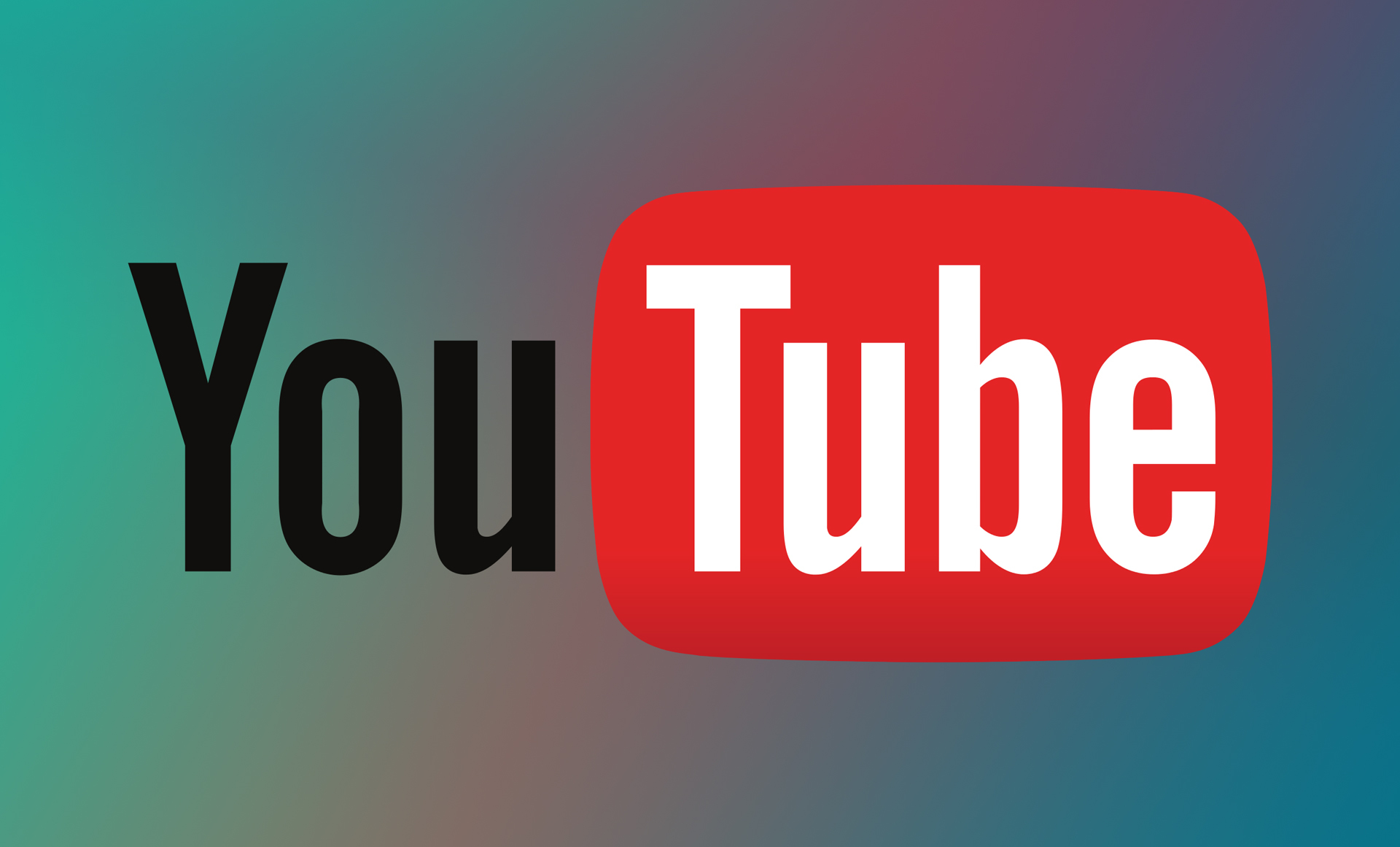 YouTube
YouTube – the largest and most visited in the network broadcasts that provide services of storage, delivery, display and monetization of video. Users can upload, view, rate, comment and share these or other videos. Due to the simplicity and ease of use, YouTube has become the most popular video sharing website and the second in the world by number of visitors.
All YouTube wallpapers
Click on the picture you like and save it to your computer.